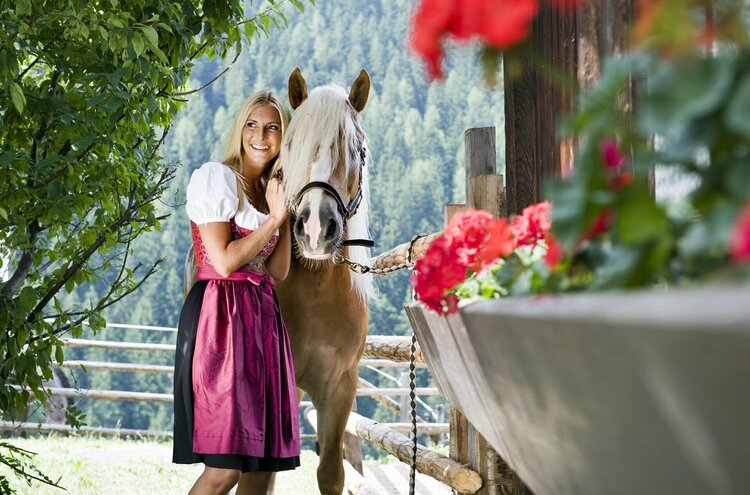 The philosophy of the Romantik Hotel Post
Your hospitable romantic hotel in South Tyrol
In order to be part of the Romantik family, the Romantik Hotel Post ****s has to meet certain criteria. These include:

• A building of historic importance which reflects the region's history and culture
• Location: hotels with personality in the midst of idyllic green
• Personally managed by the owner and shaped by his personality
• Stylish atmosphere and elegant ambience: Romantik hotels authentically put into practice their valued traditions
• Highly sophisticated and modern cuisine and wine cellar: creativity in the preparation of the dishes and the accurate choice of wine are part of the Romantik culinary culture
Not only for lovers
As you can see: the Romantik Hotel Post ****s, your romantic hotel in South Tyrol, is suitable for more than just lovers. The "romantic" seal means that you...
• ...are always welcome
• ...get all-around high quality services
• ...can always personally turn to the attentive owner
• ...will be welcome at any time to enjoy the wide range of spa treatments, sports and culture

Our traditional values that are passed from generation to generation make the Romantik Hotel Post (****s), your Romantik Hotel in South Tyrol, perfect for you, our exceptional guests. Get to know and love our hotel. Send your non-binding enquiry or directly book your stay. We look forward to seeing you.