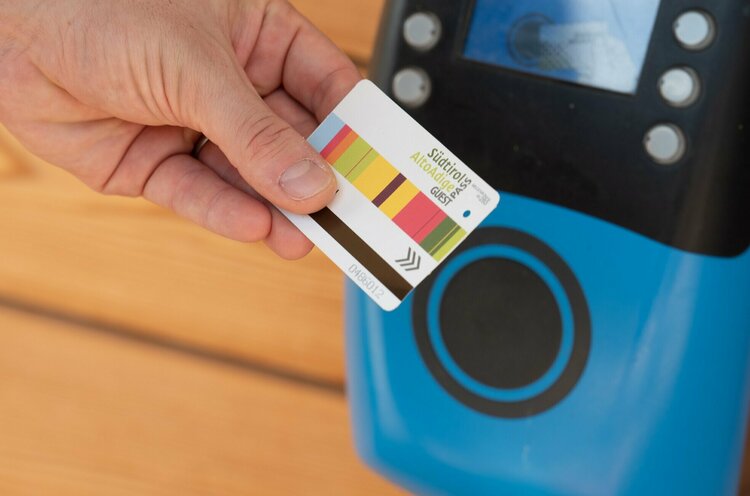 Use public transportation and explore Eggental and South Tyrol the relaxing way!
Guest Pass Eggental
With the aim of protecting our valuable world heritage site, public transport services in the Eggental have been expanded.
The Guest Pass Eggental will be available exclusively to all guests of member establishments of the Val d'Ega Tourism Boards, allowing them to use public transport free of charge and without restriction for seven days – both in the Eggental and throughout South Tyrol!
The Guest Pass Eggental allows you to make full use of the "altoadigemobilità" public transport network and of all skibusses
All urban and extra-urban bus services
Skibusses of Val d'Ega
Regional trains (not Eurostar/Intercity) in South Tyrol (Brennero – Trento, Malles – San Candido/Versciaco)
The cable cars to Renon, Colle, Verano, Meltina e Maranza
The narrow-track railway on the Renon mountain and the cable railway up to the Mendola mountain
The PostBus Switzerland between Malles and Müstair.